Our cricketing squad representing Palmers Green Mosque has now grown to over 30 members.
This year again alhamdulillah the team has won the league.


It has been humbling to see many promising young players (and those close to retirement) taking part in the LMS League with the opportunity to develop their skills, to test themselves against some of the best players in the UK and to try and become part of and inspire the next generation of cricket stars, inshaAllah!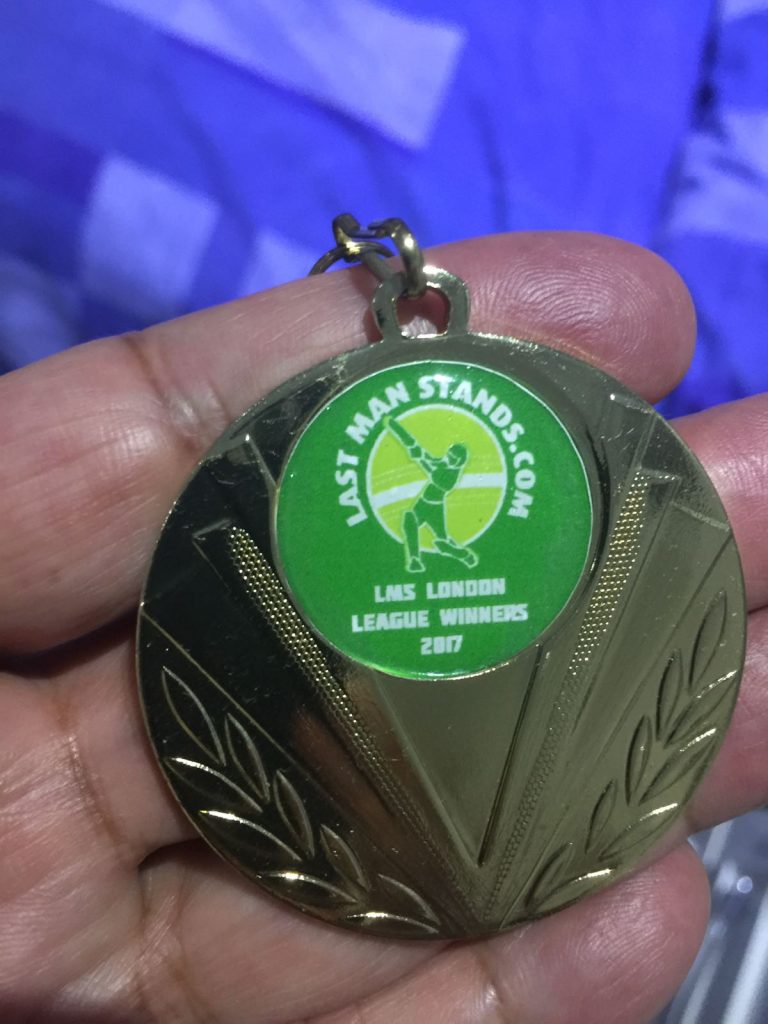 Congratulations also to our Green Stars Squad on their first season.
If you too wish to catch the LMS cricket virus, sign up to Green Stars. We welcome everyone at all levels!
The Prophet ﷺ said: "A person is on the religion of his companions. Therefore let every one of you carefully consider the company he keeps." [Tirmidhi]