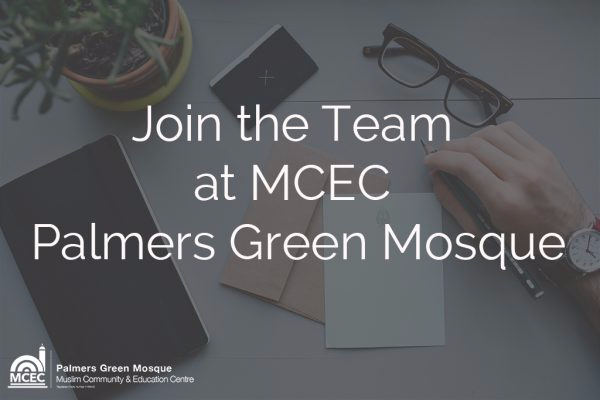 We are looking for a caretaker
The Caretaker will be responsible for implementing systems and procedures for all of the responsibilities described below. The successful candidate will therefore need to be flexible in both managing the weekly hours and approaches in order to carry out duties effectively and efficiently.
Hours of Work
We will operate a winter hour rota and a summer hour rota on a seven-day basis.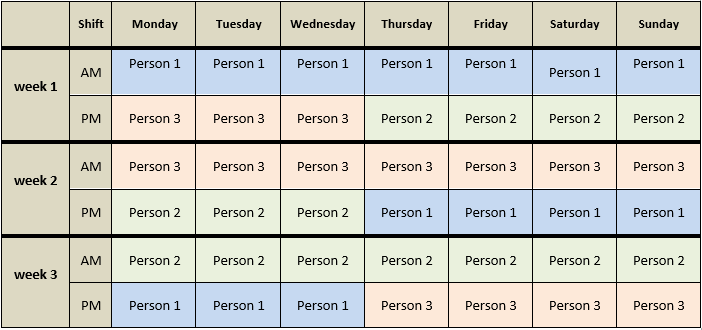 The winter rota will operate between November – March:
Your hours of work for the winter rota will be rotated between a morning and an afternoon shift.
The morning shift will be from 5:30 am – 1:30 pm
The afternoon shift will be from 1:30 pm – 9:30 pm
The summer rota will operate between March – October:
The morning shift will be from 7:30 am – 3:30 pm
The afternoon shift will be from 3:30 pm – 11:30 pm
The CEO and or Operations Officer will confirm the days and shifts at the start of the month.
MAIN RESPONSIBILITIES
Security
Safety
Cleaning
Maintenance
MCEC has no provision of transport, or accommodation, commuting to & from work is solely the Caretaker's responsibility.
The applicants must have permission to work in the UK and will be DBS checked.
How to apply:
Please submit your CVs and application to [email protected]
Full Job Description available here.