Richard House Children's Hospice based in East London, provides palliative care to children with life-limiting and life-threatening conditions across London. The hospice cares for children and supports the whole family, from residential clinical care, to music therapy to enable a child with sensory needs to communicate through sound, to end of life care with pre and post bereavement support for all the family.
The Hospice does such important work for children and their families when a child has been diagnosed with a life-limiting, life-threatening or complex health condition so there was no doubt in our minds that MCEC – Palmers Greeen Mosque support and provide the funding to install a much-needed wireless nurse call system in the residential wing at Richard House.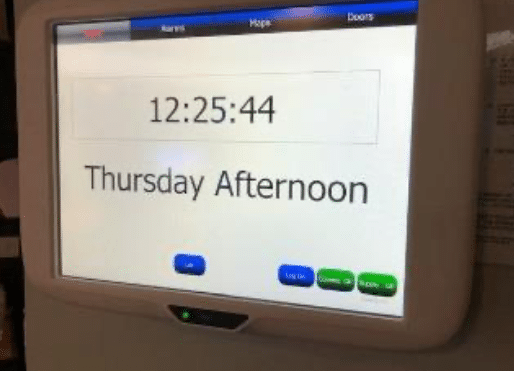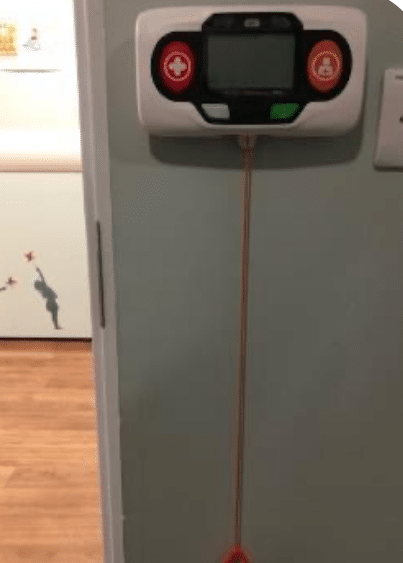 Richard House's old system had become outdated and not fit for the rapidly changing circumstances of the children in the hospice. With this brand-new system, they can increase the speed with which nurses can reach a child during an emergency.
The system extends into their daycare centre, the playground and the
garden. It has silent features which means the hospice environment is
not disrupted by loud and intrusive alarms. In recent months, as they welcomed higher numbers of children and trained new members of staff in our protocols, the new call system has been a vital tool in the day-to-day care of the children, as well as in developing Richard House's emergency procedures.
Once again a huge thank you to the community for their generosity in supporting Richard House in the important work they do.