Written by our Senior Imam, Dr M Ahdash, the content on this page will be updated regularly. If you have any questions about the content on this page, please use the Contact Us page.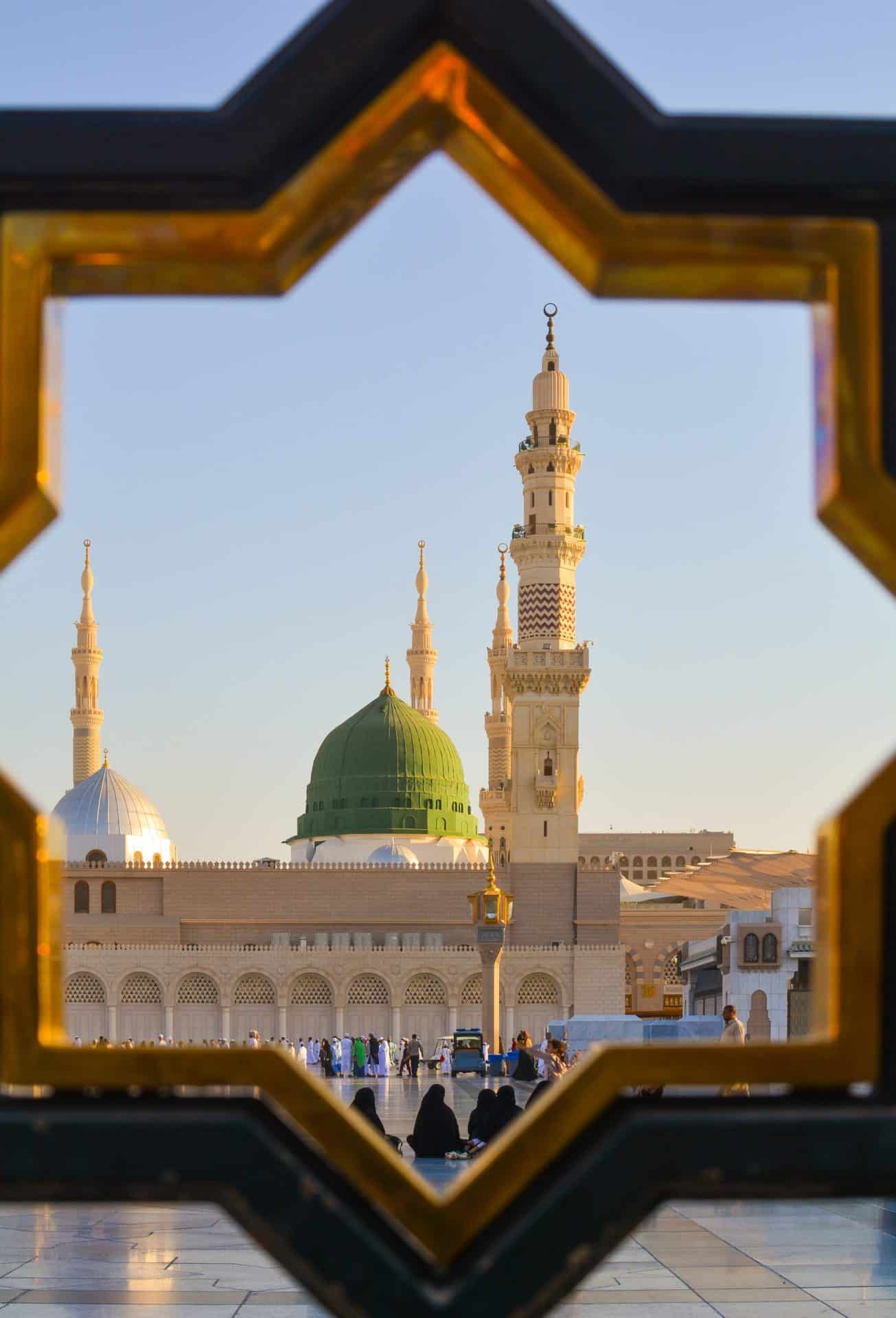 Submission & Peace


The words Muslim and Islam both come from an Arabic word which means Submission and Peace.
Islam literally means achieving peace with oneself and one's environment through submission to God. Islam can be looked at as "GOD'S RELIGION", as it is essentially a continuation and perfection of the previous monotheistic teachings since Adam (Peace & Blessing be Upon him PBUH)).
Abraham, father of all prophets, is the first Muslim. Islam is also a code for social conduct. Islam provides a comprehensive concept to humanity's eternal question: who are we? Islam is a comprehensive and balanced system of life encompassing the spiritual and the temporal realms.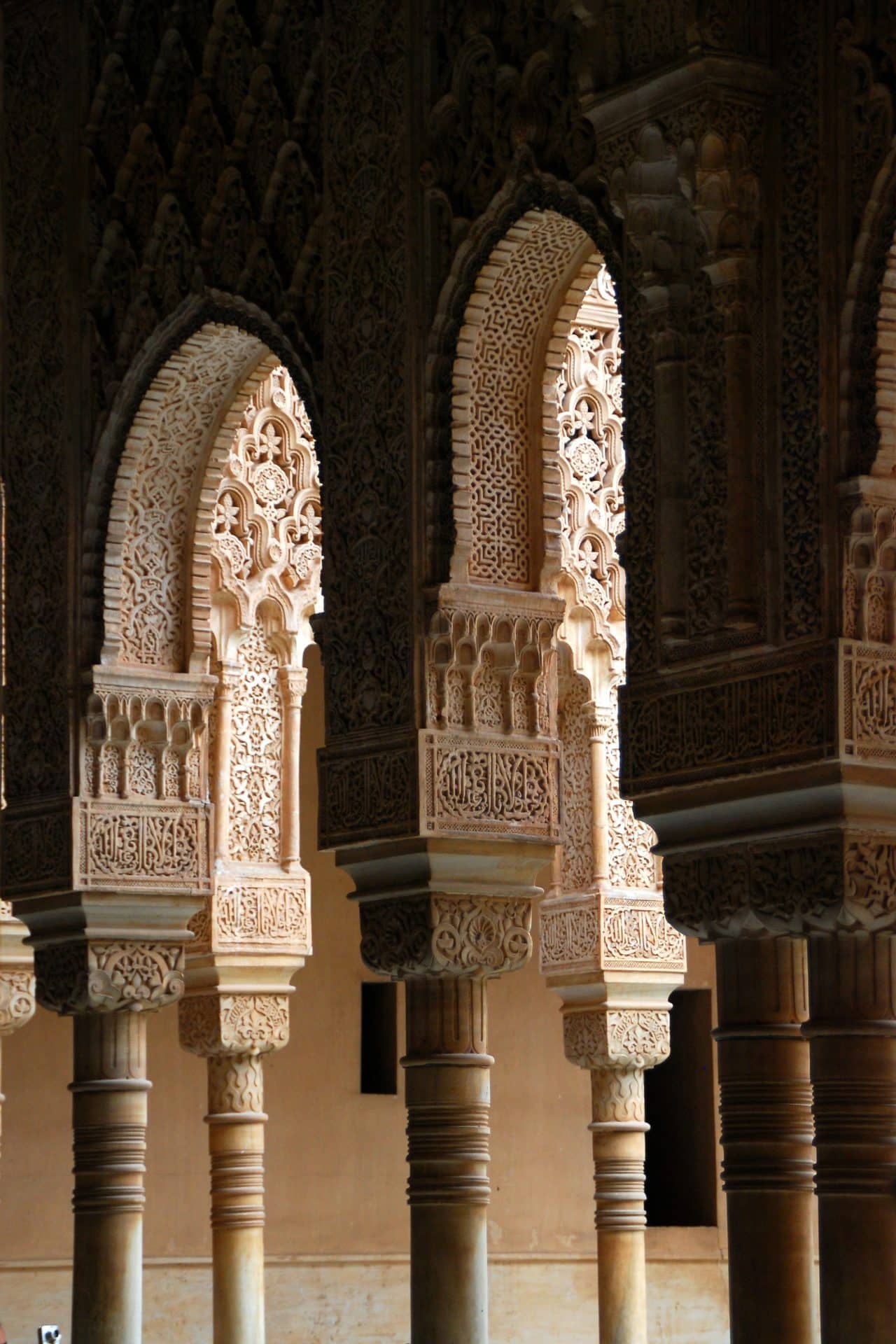 The 'Five Pillars' of Islam
The framework for Muslim Life is built around five essential practices

1. Belief & the declaration of faith (Shahadah): "There is no deity but God, and Muhammad is the messenger of God" (Shahadah) to testify to the oneness of Allah and to testify that Muhammad is a Messenger from Allah

2. Prayer (Salaat): Every day has five obligatory prayers. In addition there are no limits on voluntary prayers or other forms of worship. Prayer requires being in a clean physical state before each prayer so people will wash themselves ritually (wudu). There is no mass service or priesthood and so the Imam serves only as a unifying reciter during prayer. The link between the individual and God in prayer is always there and requires no Imam to make the link.

3. Almsgiving (Zakat): The word zakat literally translates to 'purification by setting aside'. This is an annual donation of 2.5% of a person's unused wealth, given for the needy. In addition there are no limits to further voluntary donation known as 'sadaqa'.

4. Fasting in Ramadan (Siyam): This involves refraining from food, drink and intimate relations from sunrise to sunset in the holy month of Ramadan (9th month of the Islamic Calendar)

5. Pilgrimage (Hajj): The pilgrimage to Makkah (Hajj) is a once in a lifetime action for those who can afford it financially and physically.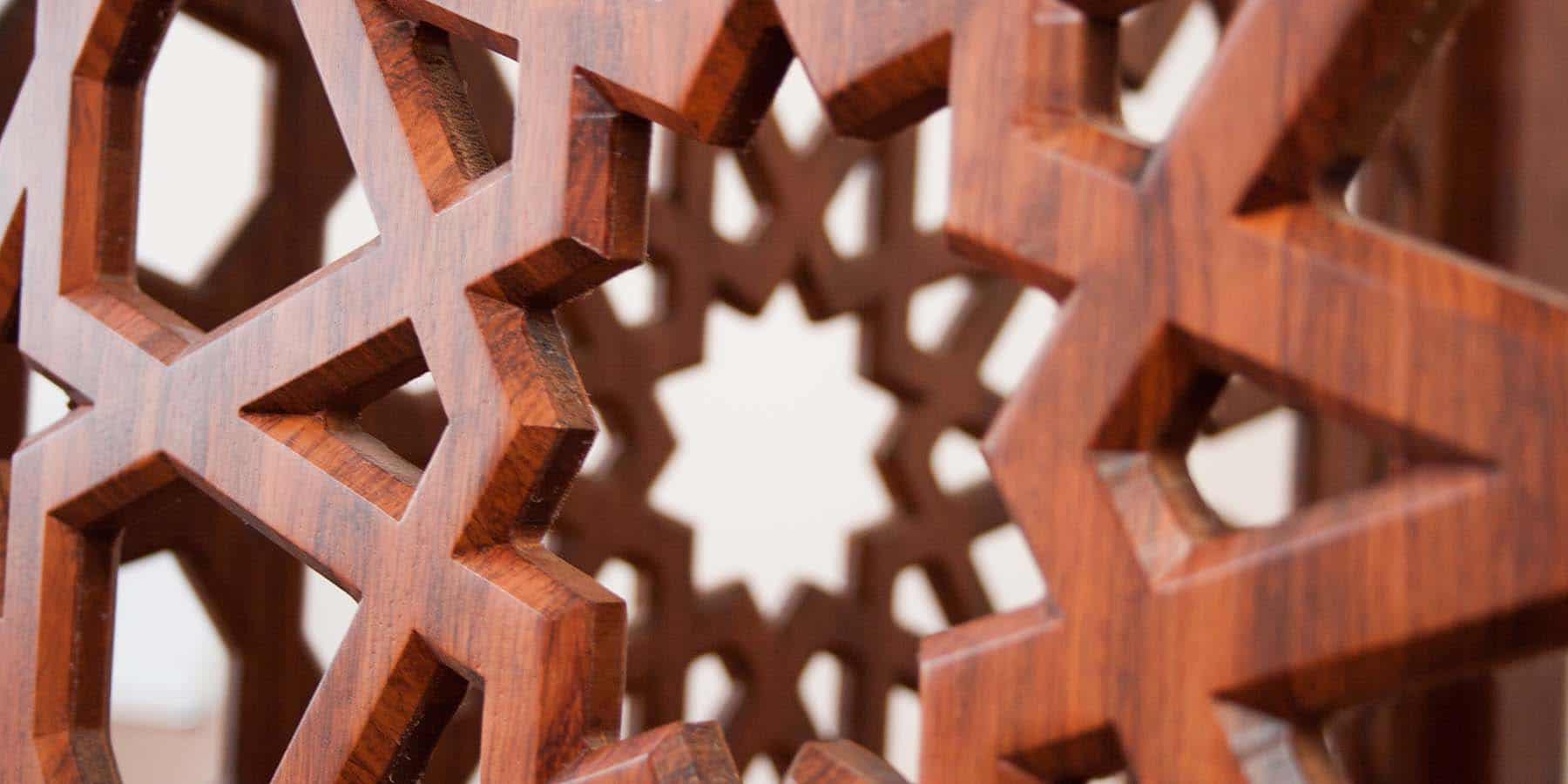 Beliefs of Islam
There are Six beliefs in Islam

1. One God
2. Angels
3. Scriptures
4. Messengers
5. Predestination
6. The Hereafter
Prayer (Salaat)
The five daily prayers are to keep in contact with Allah. Prayers involve ablution, standing, bowing, prostrating, sitting postures, followed by personal invocations Muslim face a common prayer direction (Qiblah) towards the Kaabah in Makkah. Prayers can be said alone or in congregation. On Fridays congregational prayers preceded by a sermon are mandatory for men.
The five daily prayers are:
Fajr (from early twilight till just before sunrise
Zuhr (after the zenith of the sun till mid afternoon
Asr (between mid and late afternoon
Maghrib (shortly after sunset)
'Isha (during night-time and before the next morning's twilight)
There are additional voluntary prayers as well as are prayers for special occasions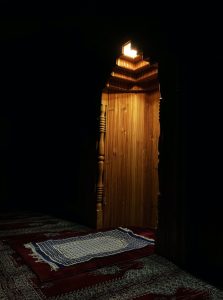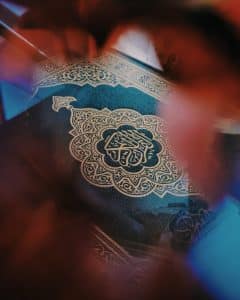 The first sura (chapter) of the Quran is repeated in daily prayers and in other occasions. This sura, which consists of seven verses, is the most often recited sura of the Quran:
It is called "Al-Fatiha", meaning "the Opener
In the name of God, the Lord of Mercy, the Giver of Mercy!

All praise belongs to God, Lord of the all worlds.

the Lord of Mercy, the Giver of Mercy
Master of the Day of Judgement.
It is You we worship; it is You we ask for help
Guide us to the straight path:
the path of those You have blessed, those who incur no anger and who have not gone astray.
(translation from Abdel Haleem MA. The Qur'an : English Translation and Parallel Arabic Text. [Rev. New ed.] ed. Oxford: Oxford University Press; 2010.)
Mosques do not contain statues or images. Calligraphy and arabesque geometric designs beautify the mosque interior. There are no seats and no reserved places. 
Before entering, worshippers remove their shoes to retain the cleanliness of the space for prayer. As people must ritually wash before prayer washing facilities are always attached to the mosque
The mosque also serves as a cultural, educational and spiritual centre for the local community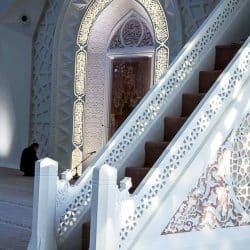 Charity (Zakat)
Everybody above the poverty threshold must pay 2.5% of surplus wealth (not income) for the benefit of the needy annually. The wealth can be in in the form of money, precious metals, goods and other valuable items which have not been used in a year.
Other optional charity can be given at any time but the concept of Zakat ensures an awareness of social obligation and prevents hoarding of wealth.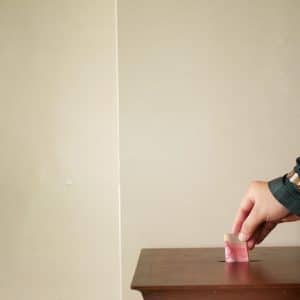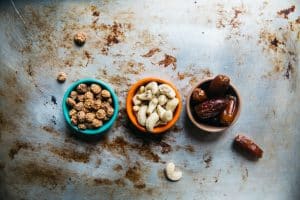 Fasting (Siyam)
Ramadan is the 9th month in the Islamic Lunar calendar and thus starts 10 days earlier every year of the solar calendar.
During this month, healthy adults abstain from food and drink and marital relations from dawn to sunset.
Fasting helps focus the mind, teaches self-control and increases the awareness of God.
Fasting can strain the body, so as a mercy from God, children, the sick and women on their monthly cycles are excused from fasting.
At the end of Ramadan, the Eid ul-Fitr holiday is celebrated firstly by giving charity and congregational prayer, after which people celebrate with friends and family.
Pilgrimage (Hajj)
A pilgrimage to Makkah should occur once in a lifetime for able Muslims during the last month of the Muslim calendar.
About 2-3 million Muslims perform Hajj each year from all over the world. It is a journey of repentance and solidifying one's covenant with God. The Hajj rituals begin and end in Makkah (Kaaba). Its climax is standing on Mount Arafat on the 9th day, wrapped in only 2 white garments. All people standing there appear the same.
Most of the Hajj rituals follow in the footsteps of Abraham (PBUH), to which he was guided by Allah.
A lesser pilgrimage (Umrah) can occur any time during the year in Makkah, in the vicinity of Kaaba.
Eid ul-Adha: the major Muslim holiday celebrated by those not on Hajj on the 10th of the month of Dhul Hijjah. It starts with a congregational prayer followed by sacrifice, food distribution and celebrations.