Help our neighbours
We are delighted to be working with other Enfield Mosques & Global One 2015 again to support a four-month project (March-June 2021) for vulnerable families by providing food packs that will include dry food items and household cleaning products.
The impact of COVID 19 has been devastating on our communities and this is the time to stand together to support our brothers and sisters during these turbulent times.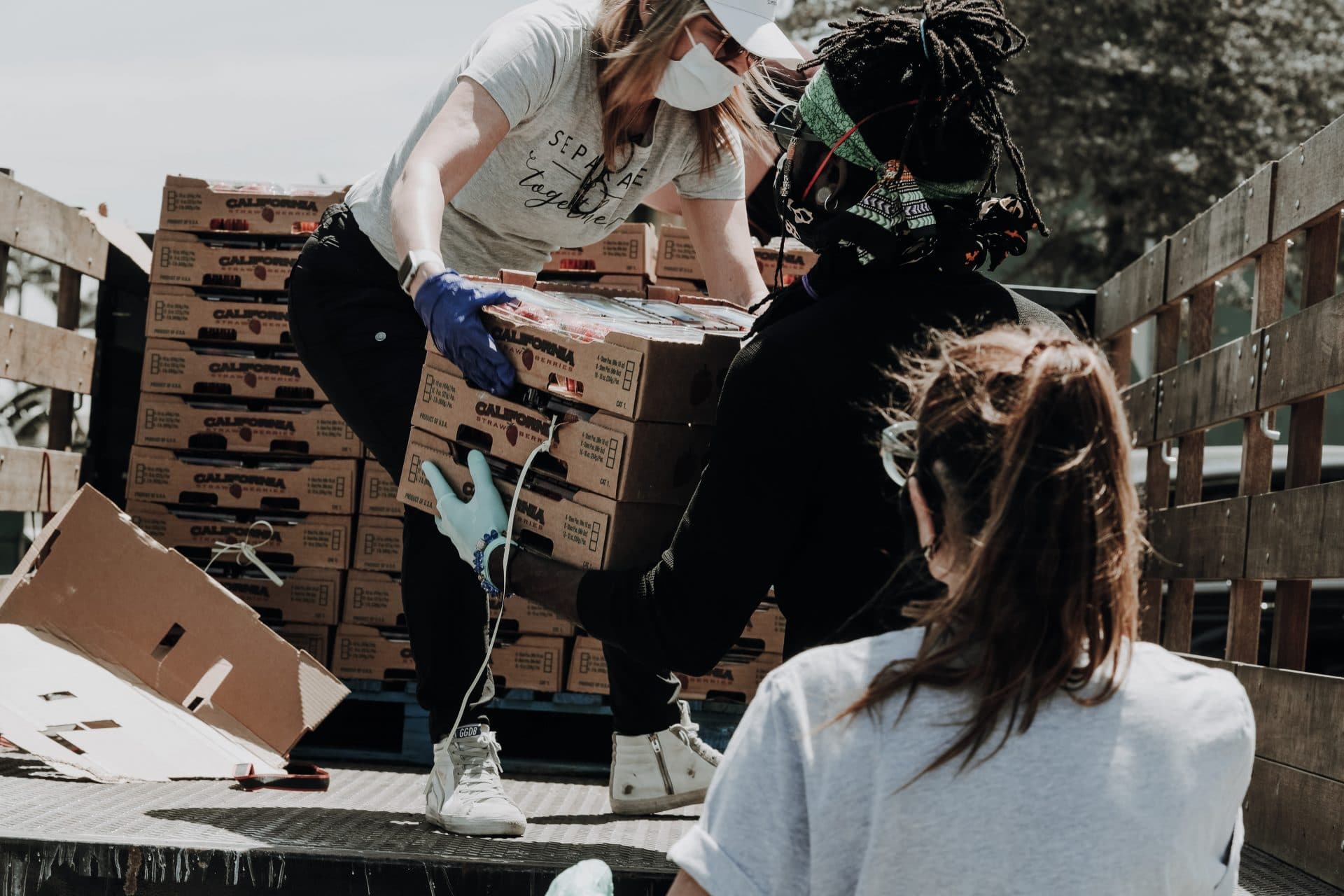 If you wish to seek our support or refer any family/couple/elderly/individuals, please fill out the referral form below and someone from our team will be in touch.
Privacy and confidentiality will be strictly maintained.