This last weekend MCEC Cricket Club did us proud once again by lifting the Trophy in the LastManStands North London League.
The Playoffs took place at Cheam Cricket Ground on Sunday 13th September and saw MCEC CC play their semi-final against "Hard Hitters". MCEC posted a challenging total of 160 after a masterclass by Mohsin Azam, star wicketkeeper-batsman, who scored 78 of 54 balls, and the naturally gifted all rounder Faiz Azam with 33 of 19 balls.
Hard hitters were cruising until a sudden collapse of wickets with an extremely close finish, and only managed to score 159, MCEC winning by 1 run! The legendary veteran Rizwan Siddiqui defending 11 off his last over for an emphatic win.
The final toe-to-toe for MCEC CC was against "The Baba's" who chased a target of 154 set by MCEC CC. Aamir Mapara top scored with 45 off 37 balls, and key contributions in the end by Rizwan Siddiqui, Talha Ansari and Faiz Azam in the end.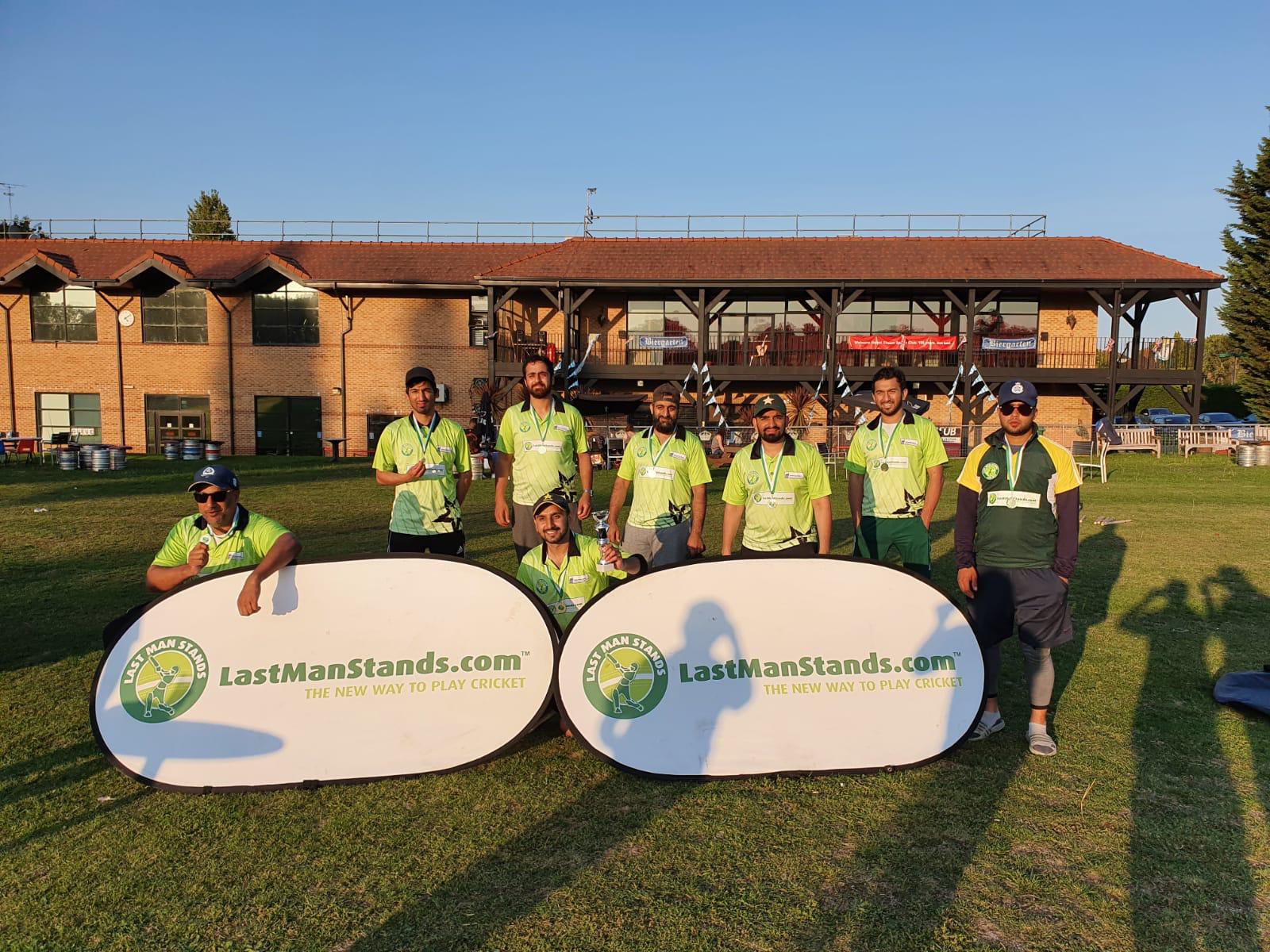 The Babas were cruising at one stage with 77-1, MCEC even losing one of their best fielders Sheikh Husnain to a hamstring injury. His replacement fielder Muhammad Kaif did an incredible job to stop some key boundaries.
Things seemed ominous until suddenly a great spell by Hassan Akhter, in Wasim Akram 1992 Final fashion quickly removed two top order batsmen. Wicketkeeper Mohsin Azam took two incredible catches behind the stumps, and acrobatic diving catches by Faiz and Aamir bought MCEC closer to victory. They could only reach 120 all out which saw MCEC raise the Trophy with a monumental win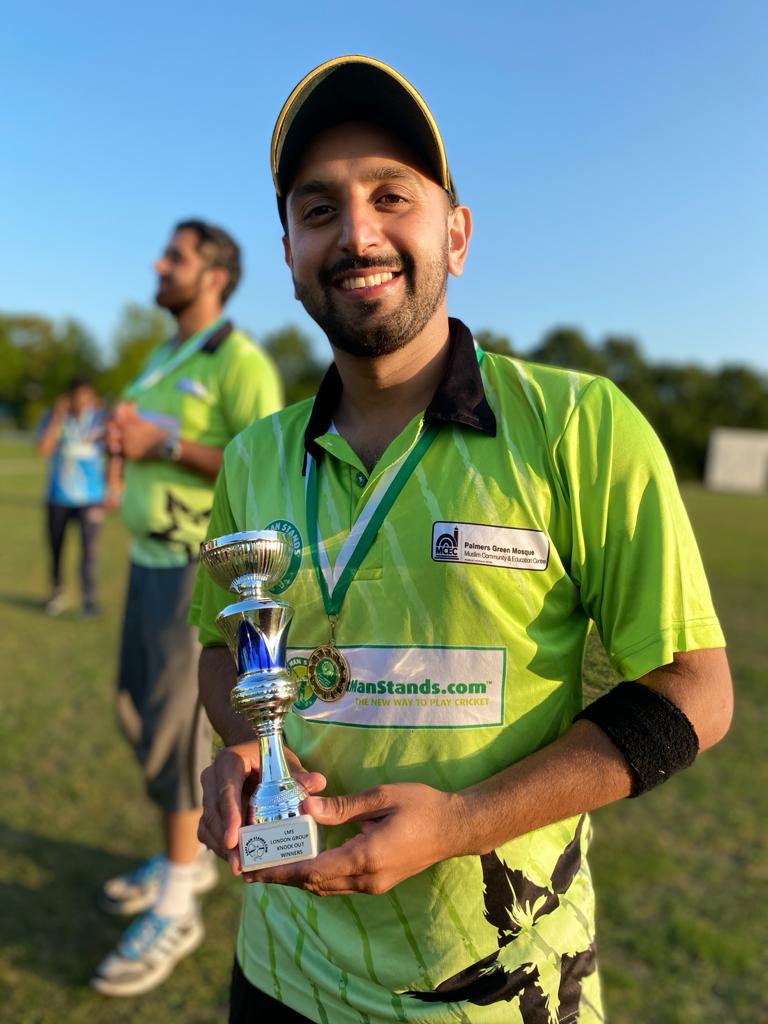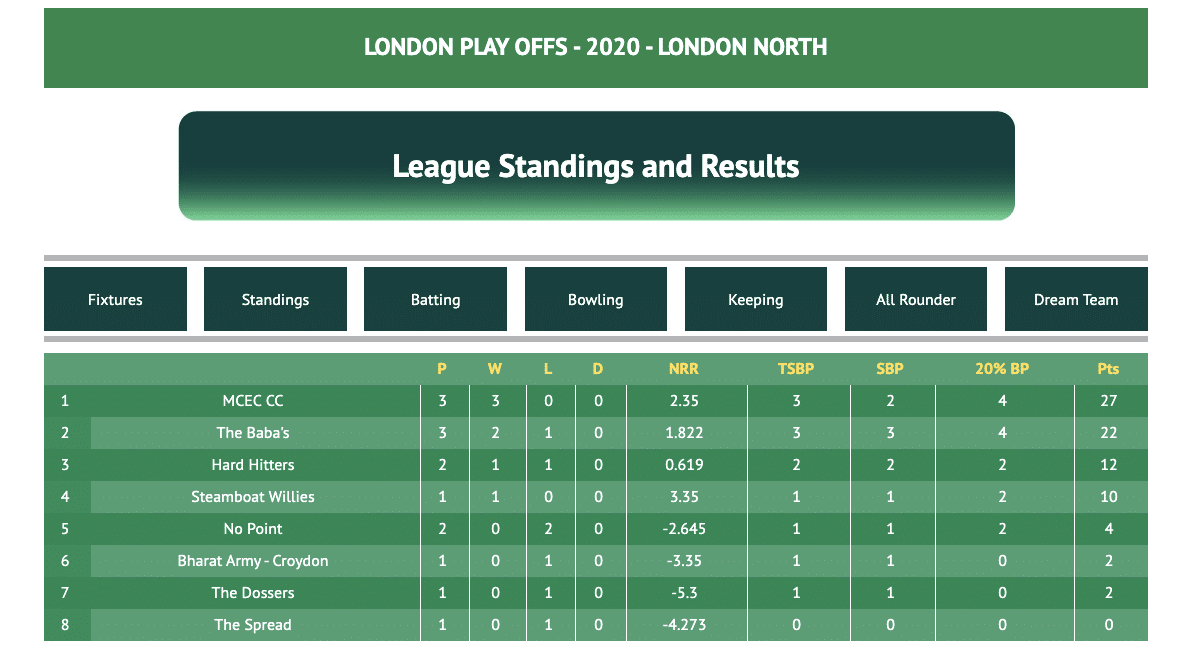 Well done once again to the team for a great season with plenty of drama throughout and crowning it off with this emphatic win!
Special mention to Shahid Ansari who gave unwavering support to MCEC through the season, undoubtedly his heartfelt duas and positive words of support were crucial to their victory
Watch the highlights of the final here