At our Saturday School here at MCEC, we like to give our students a diverse range of knowledge and education. As a part of their curriculum of understanding Islamic history and the role it plays in our life as Muslims, our students took a trip to the British Museum.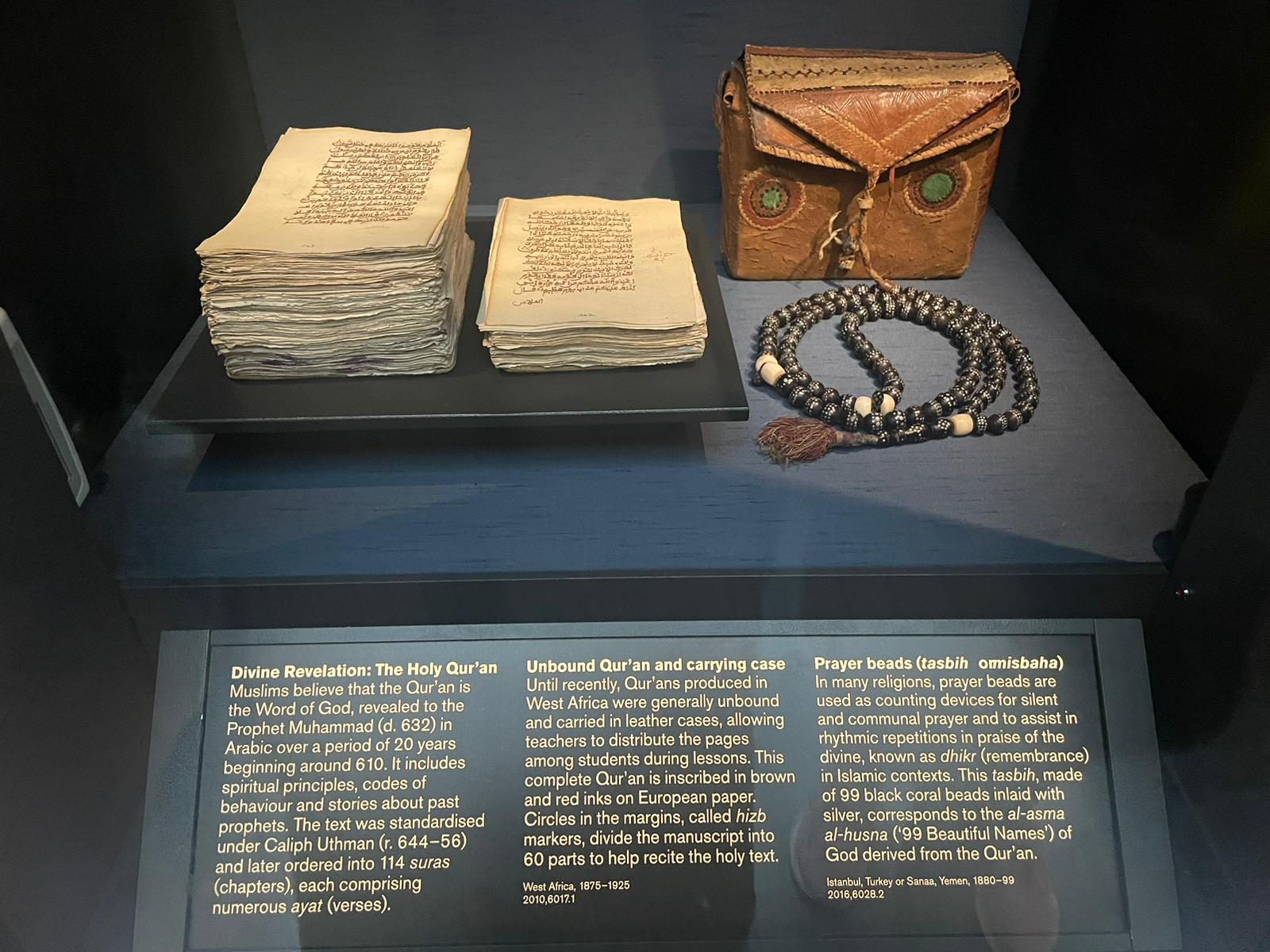 They had the chance of viewing the Islamic gallery and seeing other exhibitions. The students were able to explore Islamic objects and understand the history behind them.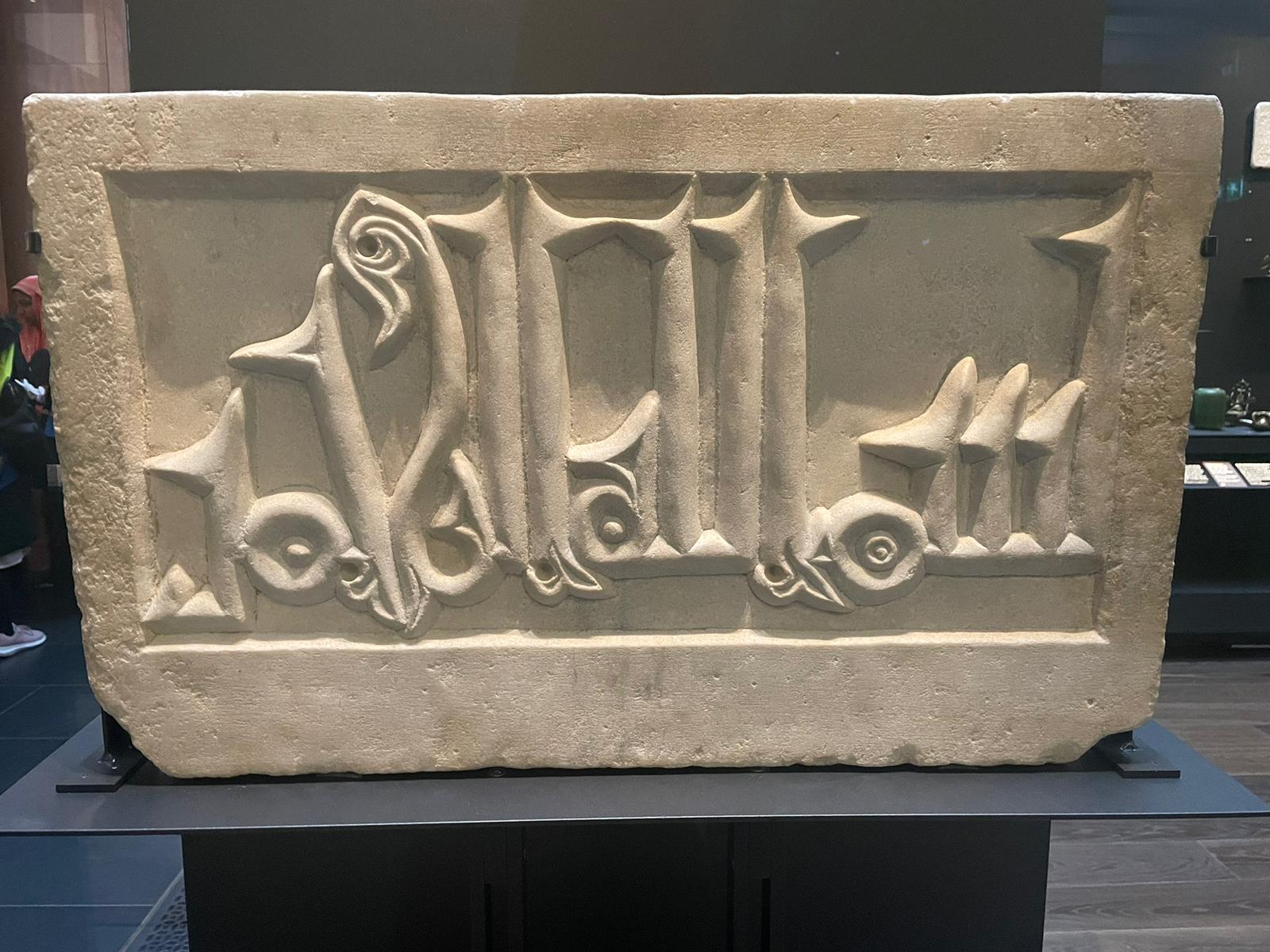 Our senior Imam, Dr Mohamed Ali Ahdash, provided a great history lesson on Islam, Prophet Musa and our students indulged in Q&A's.